Public Library
The village of Murray Harbour and the PEI Public Library Service have partnered together to provide library services for the past 80 years—our first library opened on October 3, 1934!
The library is located in the Community Centre building and provides a variety of programs and resources, including:
Books, DVDs, CDs, magazines, newspapers and more
Wireless Internet (Wi-Fi) access
Public-access computers
Assisted technology computers
Scanning and printing
Public programming
Meeting space
e-books, e-audiobooks, and e-resources
Talking Book Service (for Islanders with print disabilities)
Early literacy programming and resources
EAL (English as an Additional Language) materials
Hours of Operation:
Monday: Closed
Tuesday: 11 am – 3 pm
Wednesday: 3 – 7 pm
Thursday: Closed
Friday: 10 am – 3 pm
Saturday: 9:30 am – 12:30 pm
Sunday: Closed
Post Office
Our full-service post office is located at 1373 Main St.
Hours of Operation:
Monday – Friday: 8 am – 5 pm (closed for lunch)
Saturday: 8:30 am – 12:30 pm
For more information please call (902) 962-2710.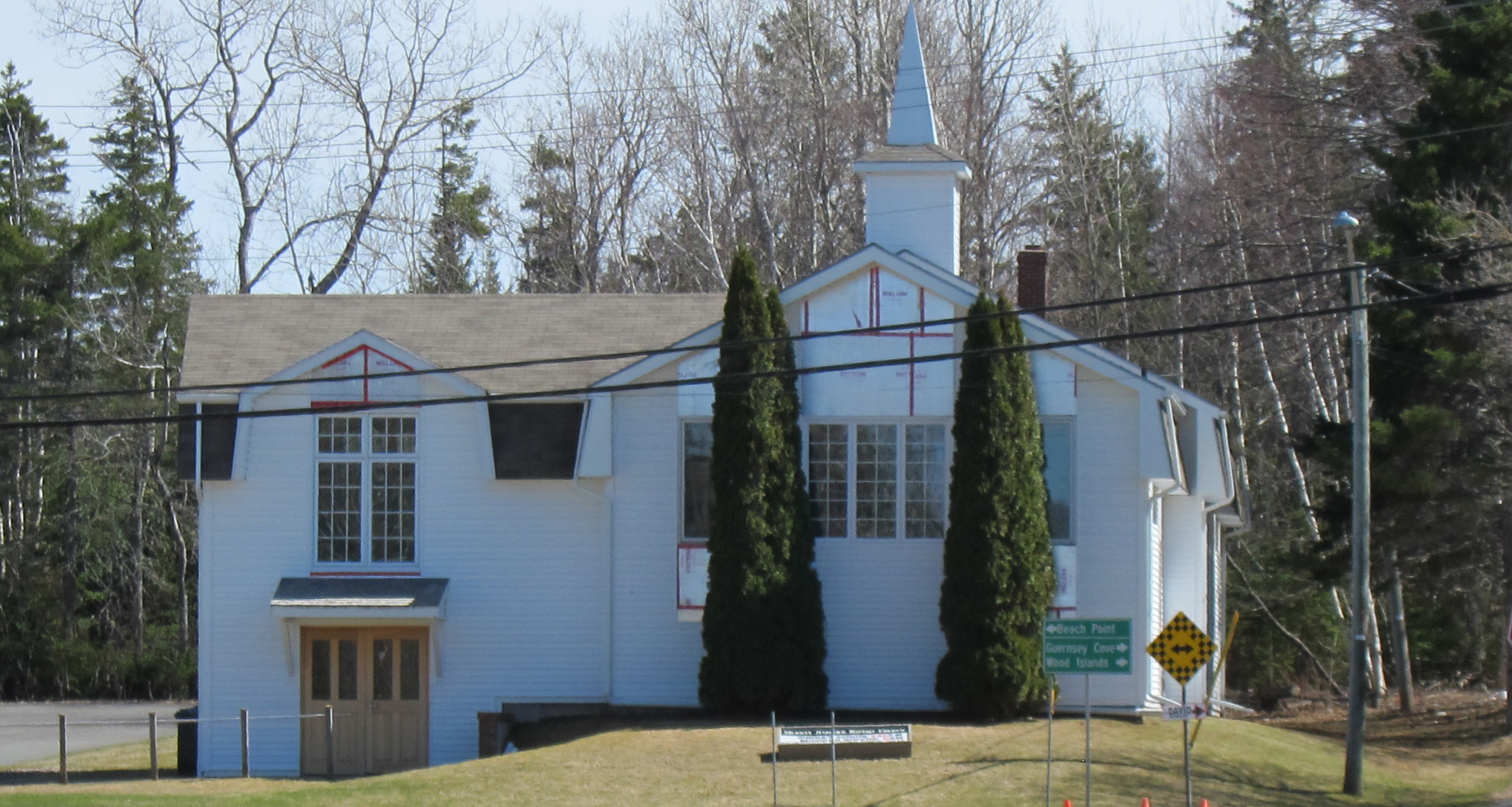 Churches
There are a number of churches in Murray Harbour and surrounding areas, including:
Murray Harbour Baptist Church
1414 Cape Bear Rd, Murray Harbour, PE
(902) 741-2062
Murray Harbour Church of Christ
1821 Cape Bear Rd, Murray Harbour, PE
(902) 962-2884
Memorial United Church
229 Cape Bear Rd, Murray River, PE
(902) 962-2421
Glad Tidings Tabernacle
9393 Main St N, Murray River, PE
(902) 962-2200
WellSpring Presbyterian Church
8291 Commercial Rd, Montague, PE
Grocery, Hardware & Liquor Outlet
Located on Main St., Butler's Clover Farm is one-stop shopping for groceries, hardware, paint, and liquor. The store also features a lunch counter for quick on-the-go meals.
Garages
The village has two garages for vehicle and boat engine maintenance and repairs:
D.W. Baker and Co, Cycle and Motor Works
1312 Main St, Murray Harbour, PE (across from the Fire Hall)
(902) 962-2340
East Coast Engine & Machine Co.
1180 Cape Bear Rd, Murray Harbour, PE
(902) 741-3500
Gas pumps and propane tank filling services are provided in nearby Murray River.